"All of our cloud-based enterprise solutions are completely developed and supported in-house by people who are experienced, passionate and talented."
TECHNOLOGIES THAT POWER ENTERPRISE SOLUTIONS
Corum Digital is a technology company that focuses on creating innovative, highly reliable and easy to use technologies.
Our solutions engage, educate and empower your audiences. Our expertise is built on years of experience coupled with our passion for technology.
DIGITAL SIGNAGE CONTENT MANAGEMENT SYSTEMS (CMS)
Our Digital Signage CMS brands are the infrastructure behind tens of thousands of commercial displays in Visual Communication networks globally.
firmCHANNEL
is an enterprise digital signage CMS platform marketed through a network of resellers and OEM's globally. It is designed around network operators that manage large, digital signage networks for multiple clients.
MediaTile
is marketed to major corporations and brands worldwide, who are looking for a simple yet effective way to manage their digital signage communication network.
humanKIOSK
is a line of interactive kiosks built for 24 hour a day, 7 day a week operation.
WEB-BASED KNOWLEDGE SYSTEMS
Our Knowledge Systems power enterprise web-based networks and are the infrastructure behind millions of customer communications daily.
Systems Interactive
are the knowledge experts behind enterprise digital marketing systems as well as content design and development projects.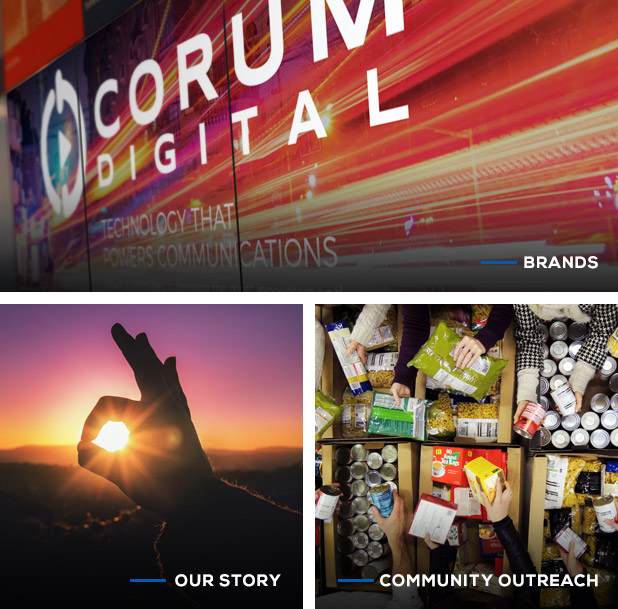 TECHNOLOGIES THAT POWER ENTERPRISE SOLUTIONS