Command attention with any audience using Direct View LED Displays.
CORUM VIEW
Direct View LED Displays
Our Direct View LED displays inspire more impactful visual communication, in both indoor and outdoor environments. We create seamless LED video walls with brilliant colors, crisp images and virtually endless configurations. Corum View Direct View LED displays are perfect for Digital Signage, Corporate Communications, Broadcast and Large Venues, in environments like Airports, Shopping Centers, Stadiums, Sporting Venues, Billboards, Hospitals, Corporate Headquarters and so much more.
Turnkey LED Display Services
Our Corum View experts design complete end-to-end LED Display Solutions. As part of our turnkey LED Display services, Corum View also offers installation, creative, and custom software development services to help ensure an outstanding Digital Signage experience.
Have a LED Display Signage project?
Visit Corum View
and book a call with an expert to receive a custom Digital Signage Solution, free from obligation or cost.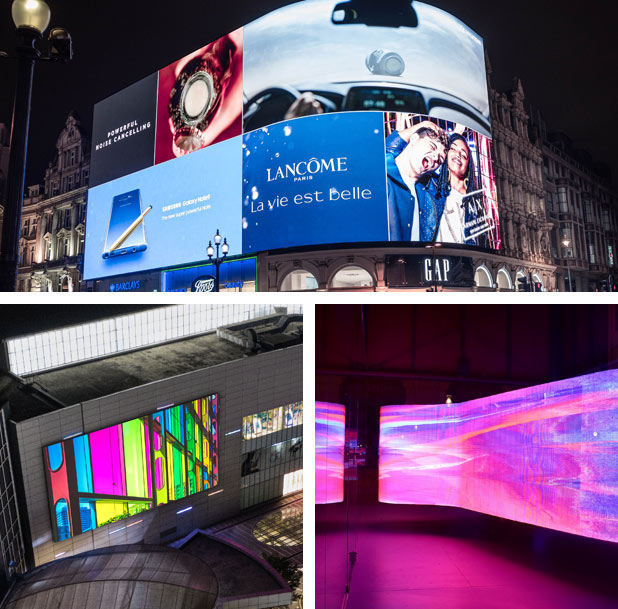 TECHNOLOGIES THAT POWER ENTERPRISE SOLUTIONS