Allowing businesses to engage, empower and educate their target audiences through digital signage.
MEDIATILE
Expert Digital Signage Solutions
We live and breathe Digital Signage Solutions. Our team of industry experts understand the technology and what it takes to make your digital signage network successful. For more than 25 years, we have led the way in developing creative and innovative solutions to help you effectively engage your audience.
A recognized leader and innovator in digital signage
Our innovative approach and product-firsts have propelled us to the forefront of the digital signage industry. We continue to transform visual communications, delivering information and personal interaction tailored to a viewer's specific wants and needs. Our continuous innovation integrates the latest advances in both technology and business metrics to deliver what we believe is the best Total Cost of Ownership (TCO) in the business.
Have a Digital Signage project?
Visit MediaTile
and book a call with a MediaTile expert to receive a custom Digital Signage Solution, free from obligation or cost.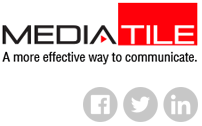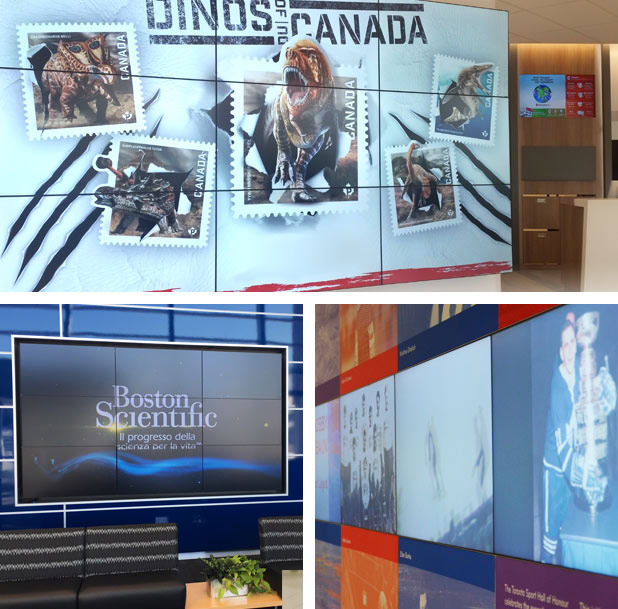 "As the lead contact and user for our agency's digital signage; I cannot express my appreciation enough for the excellent technical support extended by your company. The support desk has always been responsive and on-point when I have needed assistance."
TECHNOLOGIES THAT POWER ENTERPRISE SOLUTIONS