COMMUNITY OUTREACH
As valuable as we are individuals, we are exponentially more valuable when we work together and serve our community.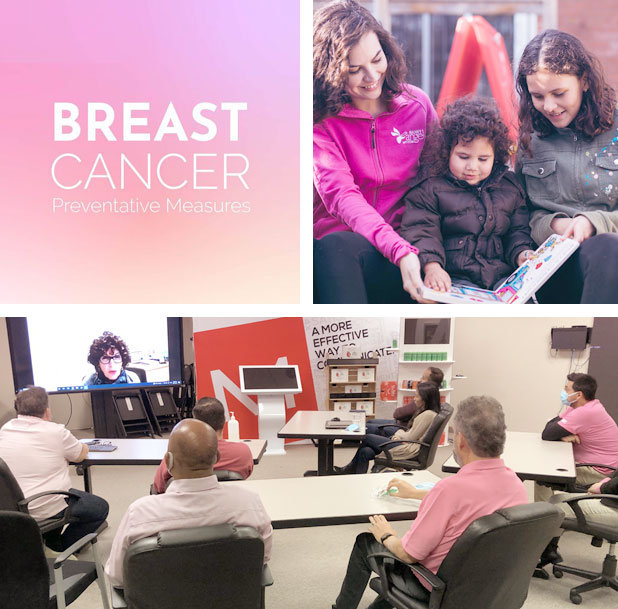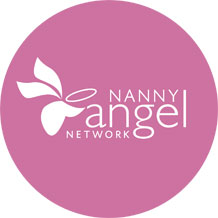 NANNY ANGEL NETWORK
For Breast Cancer Awareness Month 2021, Corum Digital partnered with
Nanny Angel Network
(NAN) to support mothers with cancer and their children in the GTA & Kingston area. Founder Audrey Guth spoke with our team about how her own journey as a breast cancer survivor inspired her to provide resources and specialized care for mothers diagnosed with cancer and their children. For every dollar that the team raised, Corum Digital pledged a 2:1 corporate match, creating a 3X donation impact.
"We have a vision of a world where mothers in need no longer feel alone during cancer treatment, but are resilient, less stressed and recover quickly. NAN gives young kids excellent care at home, helps them feel less anxious and gives them the chance to share their feelings in a safe environment. Together, we are working to create a reality where every mother with cancer gets the care she needs for her children – so she has enough time to take care of herself." –
Audrey Guth, NAN Founder
To become a Nanny Angel Volunteer:
https://nannyangelnetwork.com/apply/
To support NAN:
https://nannyangelnetwork.com/donate/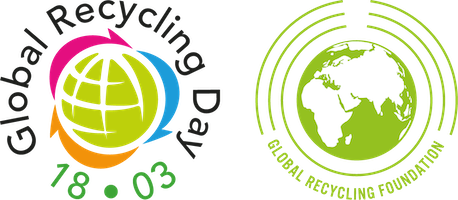 GLOBAL RECYCLING DAY
The Corum Miracles team  proudly lends its support to The Global Recycling Foundation in support of Global Recycling Day. The Global Recycling Foundation is pleased to announce the theme of Global Recycling Day 2020 as #RecyclingHeroes. This will recognize the people, places and activities that showcase what an important role recycling plays in contributing to an environmentally stable planet and a greener future which will benefit all. Global Recycling Day was created in 2018 to help recognize, and celebrate, the importance recycling plays in preserving our precious primary resources and securing the future of our planet. It is a day for the world to come together and put the planet first.
The mission of Global Recycling Day, as set out by the Global Recycling Foundation, is twofold:
To tell world leaders that recycling is simply too important not to be a global issue, and that a common, joined up approach to recycling is urgently needed.
To ask people across the planet to think resource, not waste, when it comes to the goods around us – until this happens, we simply won't award recycled goods the true value and repurpose they deserve.
To learn more on how you can support The Global Recycling Foundation visit:
https://www.globalrecyclingday.com/about/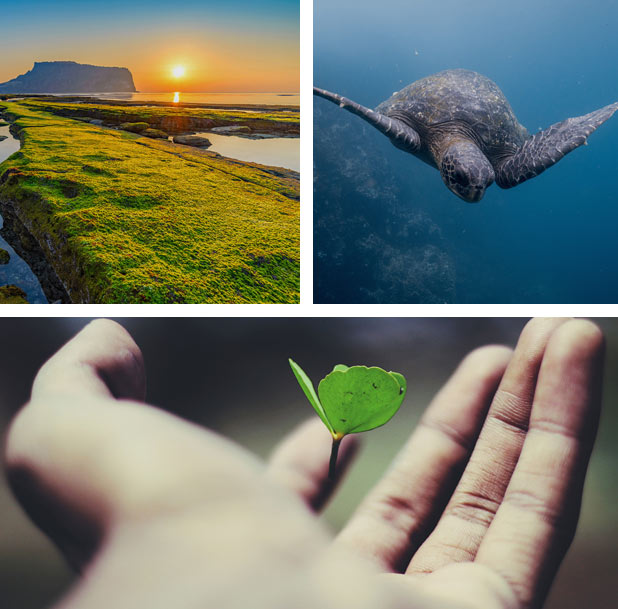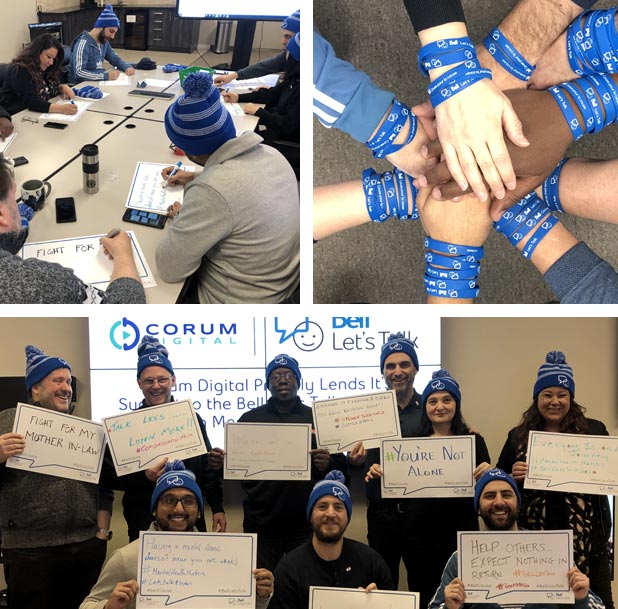 BELL LET'S TALK
On Jan 29 2020, Corum Digital proudly lends it's support to the Bell Canada, Let's Talk Initiative. Dedicated to moving mental health forward in Canada, Bell Let's Talk promotes awareness and action with a strategy built on 4 key pillars: Fighting the stigma, improving access to care, supporting world-class research and leading by example in workplace mental health. 86% of Canadians reported that they are more aware of mental health issues since Bell Let's Talk began.
SMALL ACTIONS - BIG IMPACT. On Bell Let's Talk Day, Bell donated more towards mental health initiatives in Canada by contributing 5¢ for every applicable text, call, tweet, social media video view and use of Facebook frame or Snapchat filter.
To learn more on how you can contribute please visit:
https://letstalk.bell.ca/en/ways-to-help

CKNW KIDS' FUND'S PINK SHIRT DAY
The Corum Digital miracles team proudly lends it's support to Pink Shirt Day. Now a movement celebrated across the globe, Pink Shirt Day has humble beginnings. Inspired by an act of kindness in small-town Nova Scotia, CKNW Kids' Fund, working with partners Boys & Girls Clubs and 980 CKNW, was inspired to raise funds to support anti-bullying programs. Bullying is a major problem in our schools, and online. Over the month of February, and throughout the year, CKNW Kids' Fund's Pink Shirt Day aims to raise awareness of these issues, as well as raise funds to support programs that foster children's healthy self-esteem. The idea has only grown each year, with worldwide support and participation. Countries across the globe are now organizing anti-bullying fundraisers of their own. In fact, last year alone, people in almost 180 countries shared their support of Pink Shirt Day through social media posts and donations.
On February 26, 2020, we encourage everyone to practice kindness and wear pink to symbolize that you do not tolerate bullying. To learn more about pink shirt day please visit:
https://www.pinkshirtday.ca/about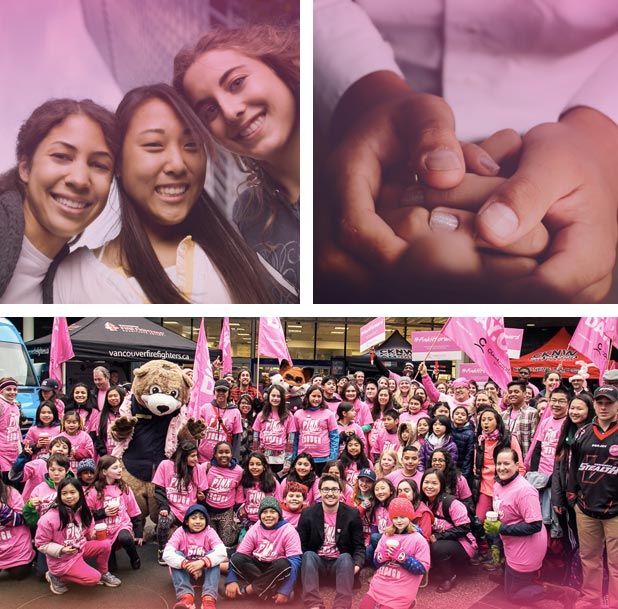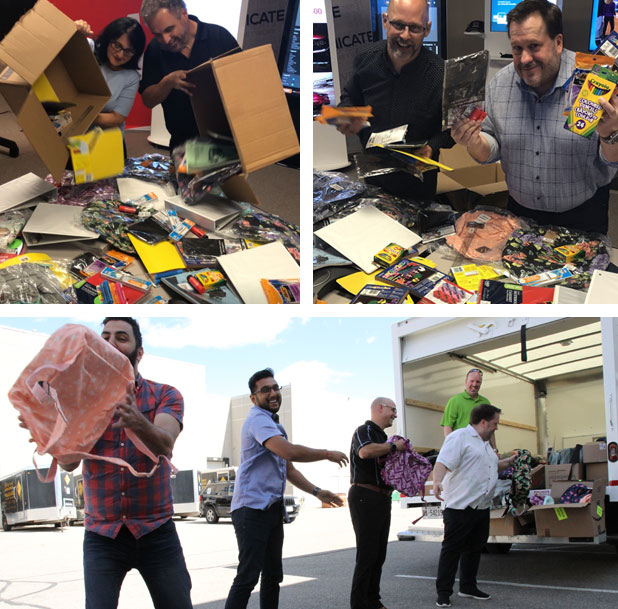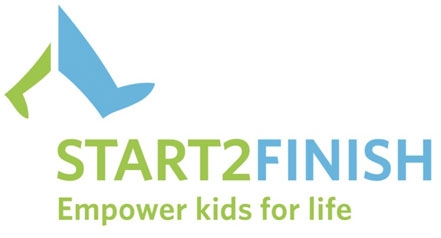 BACKPACK PROGRAM
The Corum Miracles team is proud to lend its support to , The Start2Finish Backpack Program. It provides vital school supplies to thousands of kids who begin the school year without the proper essentials. Each September, Start2Finish, in cooperation with school boards and local administrators, identifies children with the greatest needs in low-income communities across the nation. The program equips students with the tools needed to help "even the playing field" and prepare them for a successful school year and beyond. The S2F Backpack Program distributes backpacks to the most at-risk children in schools nationwide.
For more on The Start2Finish program please visit:
www.start2finishonline.org/backpack-program
CANADIAN CANCER SOCIETY
Corum Digital supports children's cancer research through the Canadian Cancer Society, with a campaign to raise funds titled Corum Digital Miracles.
Support us by by helping Engage, Educate and Empower Cancer research.
Find out more about the Canadian Cancer Society
Our mission
The Canadian Cancer Society is a national, community-based organization of volunteers whose mission is the eradication of cancer and the enhancement of the quality of life of people living with cancer.  
What we do
At the Canadian Cancer Society, we are committed to improving and saving lives. That's why we are always looking for new ways to prevent cancer, find it early and treat it more successfully. It's why we're always ready to give people with cancer the help and support they need to lead more fulfilling lives.
We set ourselves apart from other cancer charities by taking a comprehensive approach against cancer. We are also the only national charity that supports all Canadians living with all cancers across the country.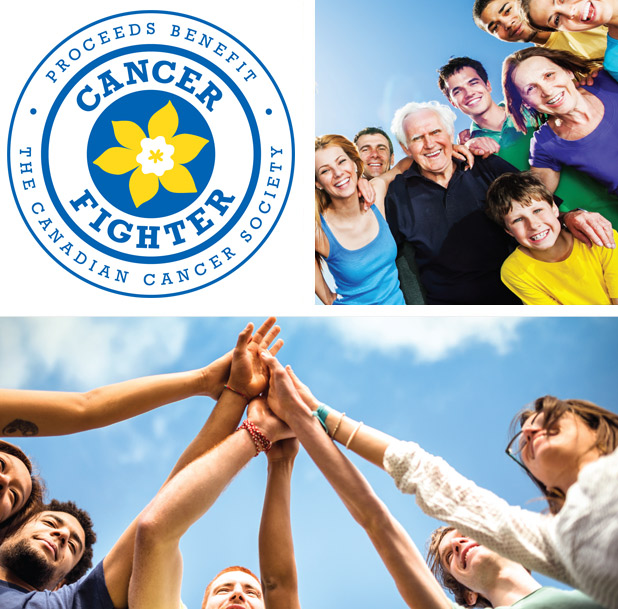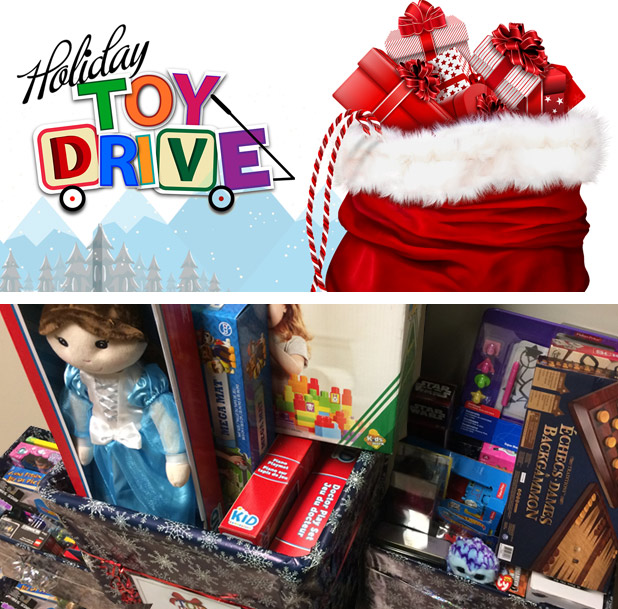 HOLIDAY TOY DRIVE
Giving back where it is most needed
At the heart of our social responsibility, Corum Digital focuses our efforts where we can add value to our local communities. We demonstrate this value by investing in charitable organizations within our country. A large part of our community is our Holiday Toy Drive, where we encourage our employees and the community to participate by donating toys for all age groups. Toys are collected and donated to the Vaughan Food Bank, where they are sent to children and their families.


Each of our initiatives allow our employees to enrich the well-being of our local communities
Volunteering makes an impact on the lives of our employees. It gives us an opportunity to work with local charities that we believe in and can help make a difference. It allows us to open our eyes to the situations around us and feel grateful for the opportunities we have been given.
VAUGHAN FOOD BANK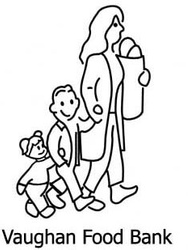 Over 860,000 Canadians use a food bank each month
Source:
Food Bank Canada
The Vaughan Food Bank first opened in 1995 with the mission to serve the residents of Vaughan including agencies and other food banks in the York Region. The food bank does an exceptional job in their large facility to receive, store and sort food items that clients can access. In addition to their regular volunteers, the food bank uses high school volunteer programs, as well as the Ontario Justice Services Program. Funding for the Vaughan Food Bank is supported by contributions from various corporations.  
Working together to make a difference
To learn more about the Vaughan Food Bank, visit
www.vaughanfoodbank.ca
.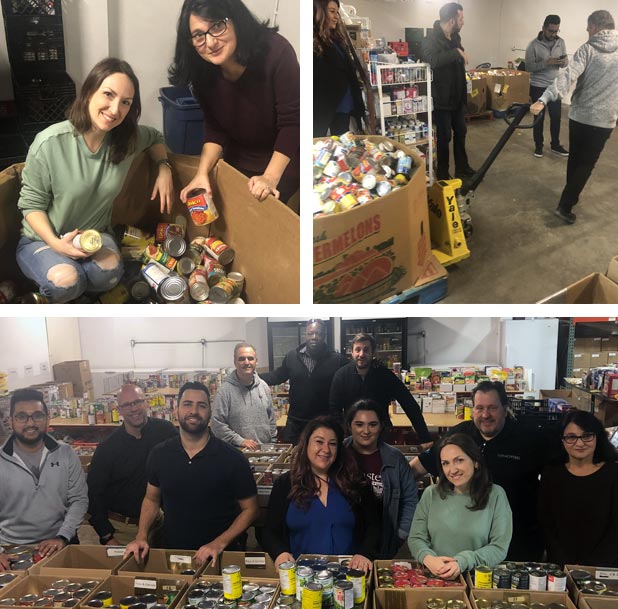 "The Corum Digital team volunteered sorting and packing many food items from early morning to late afternoon. The group worked to clear up a much congested area of donated foods. Many thanks for job well done."
TECHNOLOGIES THAT POWER ENTERPRISE SOLUTIONS