COMMUNITY OUTREACH
As valuable as we are individuals, we are exponentially more valuable when we work together and serve our community.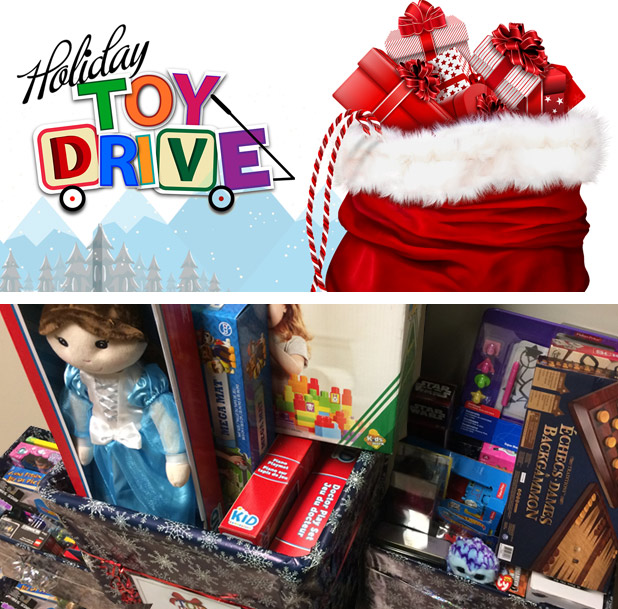 HOLIDAY TOY DRIVE
Giving back where it is most needed
At the heart of our social responsibility, Corum Digital focuses our efforts where we can add value to our local communities. We demonstrate this value by investing in charitable organizations within our country. A large part of our community is our Holiday Toy Drive, where we encourage our employees and the community to participate by donating toys for all age groups. Toys are collected and donated to the Vaughan Food Bank, where they are sent to children and their families.


Each of our initiatives allow our employees to enrich the well-being of our local communities
Volunteering makes an impact on the lives of our employees. It gives us an opportunity to work with local charities that we believe in and can help make a difference. It allows us to open our eyes to the situations around us and feel grateful for the opportunities we have been given.
VAUGHAN FOOD BANK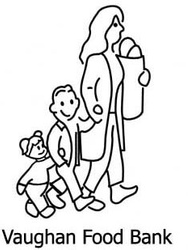 Over 860,000 Canadians use a food bank each month
Source:
Food Bank Canada
The Vaughan Food Bank first opened in 1995 with the mission to serve the residents of Vaughan including agencies and other food banks in the York Region. The food bank does an exceptional job in their large facility to receive, store and sort food items that clients can access. In addition to their regular volunteers, the food bank uses high school volunteer programs, as well as the Ontario Justice Services Program. Funding for the Vaughan Food Bank is supported by contributions from various corporations.  
Working together to make a difference
To learn more about the Vaughan Food Bank, visit
www.vaughanfoodbank.ca
.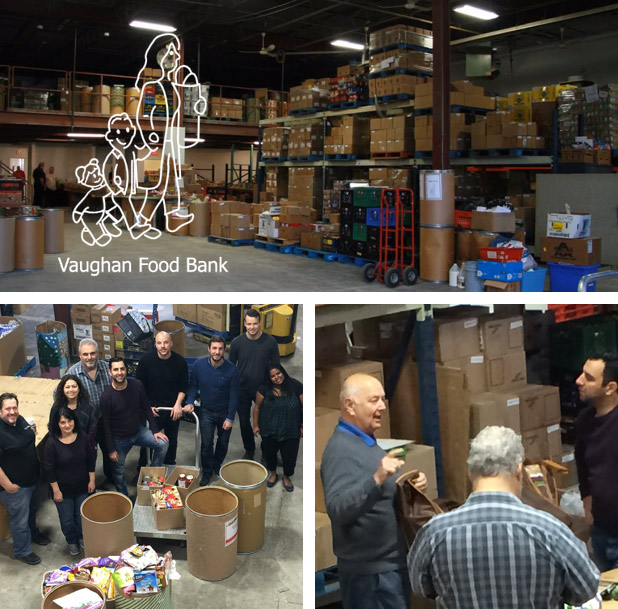 "The Corum Digital team volunteered sorting and packing many food items from early morning to late afternoon. The group worked to clear up a much congested area of donated foods. Many thanks for job well done."
TECHNOLOGIES THAT POWER ENTERPRISE SOLUTIONS