OUR STORY
Leadership through continuous innovation by integrating the latest advances in technology to rapidly transform visual communications.
OUR HISTORY
For over 35 years, Corum Digital has delivered exceptional business value to our customers and partners
  Corum Digital proudly continues our legacy of improving communications for businesses across the globe. Throughout our history, Corum Digital has acquired and partnered with brands that deliver the highest quality and innovation to our customers and partners. Find out more about our history and our milestones that have brought us here. We continue to move forward with innovative technology to deliver the best value to our customers.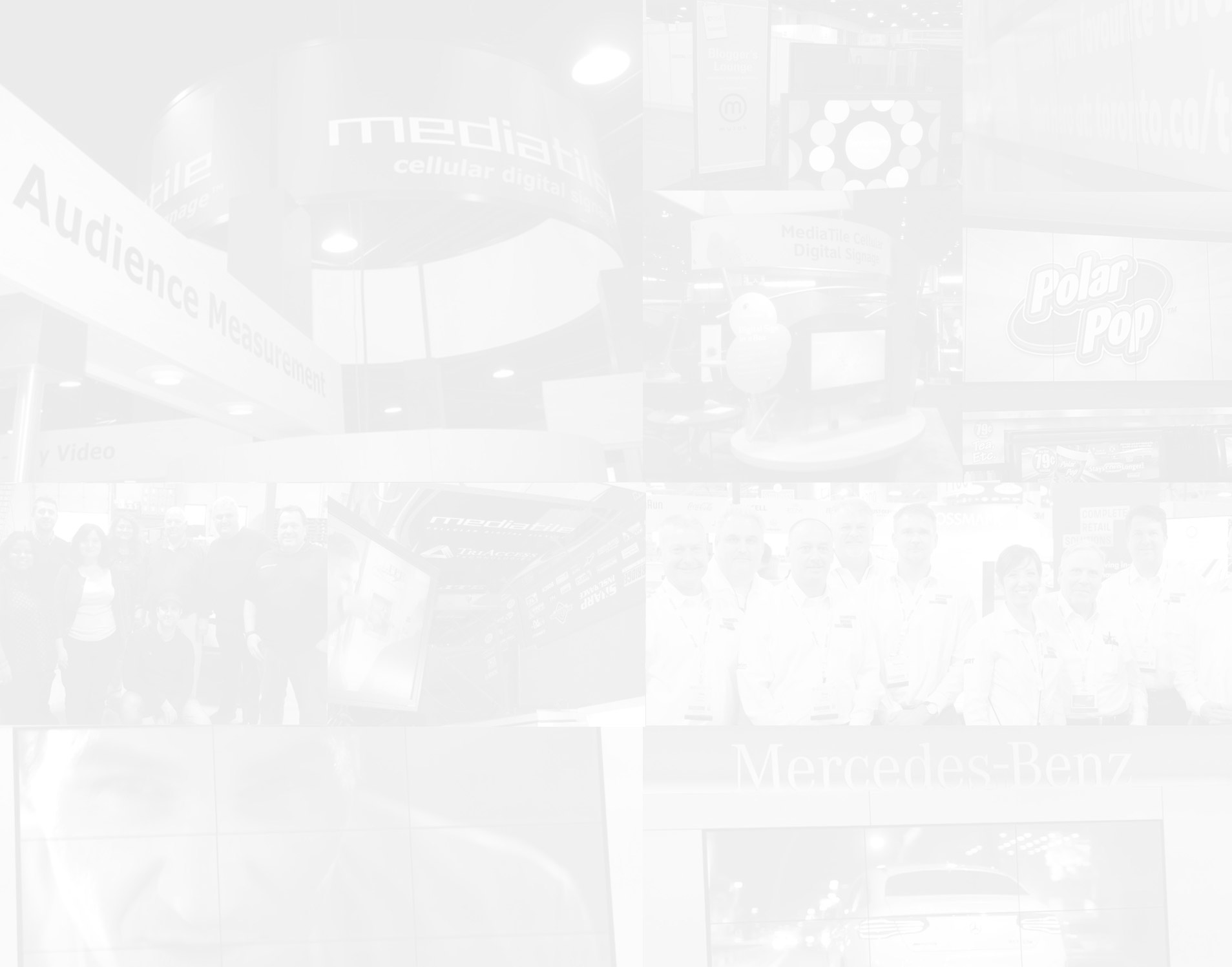 OUR TIMELINE
Join us in taking a look back at a rich history of innovation and progress that led to Corum Digital.
2016

2012

2011

2010

2008

2006

2003

2001

1986
TECHNOLOGIES THAT POWER ENTERPRISE SOLUTIONS