Powering digital signage all over the world.
FIRMCHANNEL
An Enterprise Digital Signage Network for Better Communication
The firmCHANNEL cloud-based, Enterprise Digital Signage Network is the infrastructure behind tens of thousands of commercial displays globally. Our software developers created our Digital Signage Content Management Software platform to be secure, versatile and scalable. We are constantly innovating our platform new technologies for greater functionality and convenience.
A Trusted Partner
firmCHANNEL reseller partners use our guidance as industry leaders to successfully integrate our platform across every industry and use case. We take care of the technology so our partners can take care of business.
Join the growing list
of Network Operators, System Integrators, AV Design, Marketing Agencies and resellers, to see why
firmCHANNEL
is the best Digital Signage Solutions partner.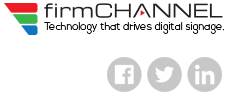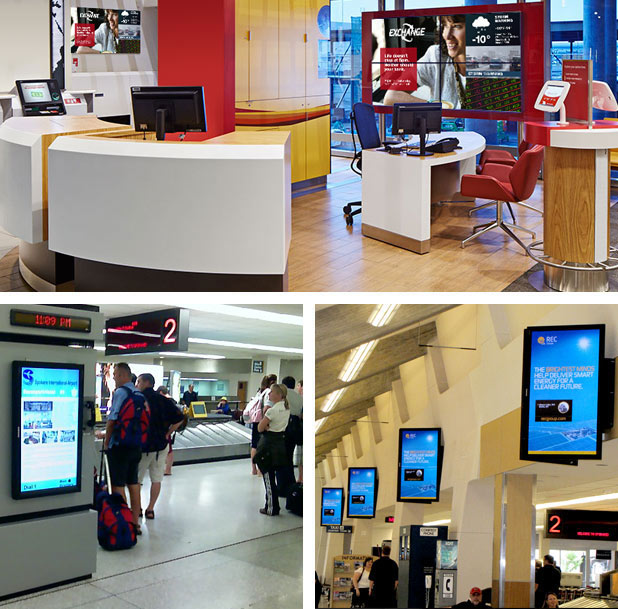 "I sent your Support Team a message a couple of days ago and the reply was not only super fast, but the message was one of a sincere willingness to help. Their professionalism and knowledge about the media players and content was very impressive."
TECHNOLOGIES THAT POWER ENTERPRISE SOLUTIONS